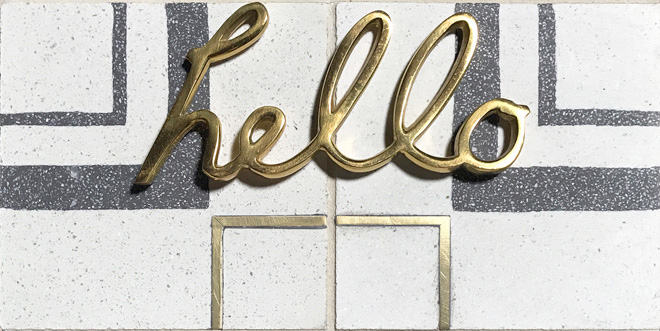 New Collection: Basel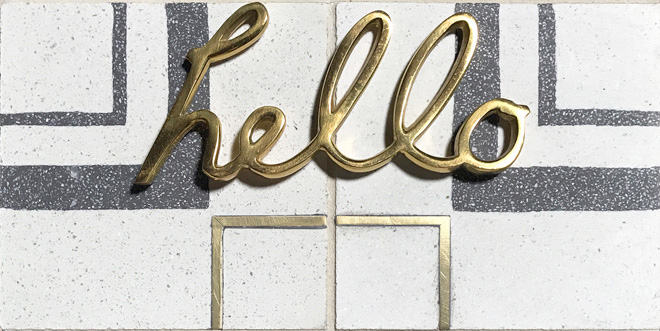 This new terrazzo collection is both classic and contemporary with a profound impact from a rich historical landscape. Captivating for all aesthetics, this material is universal in its design and suitable for all applications. The best of Lorca's Noi and Strada cement are married in this collection with brass inlay, positioning Basel as a fresh and creative design
unparalleled and unfounded in the market elsewhere.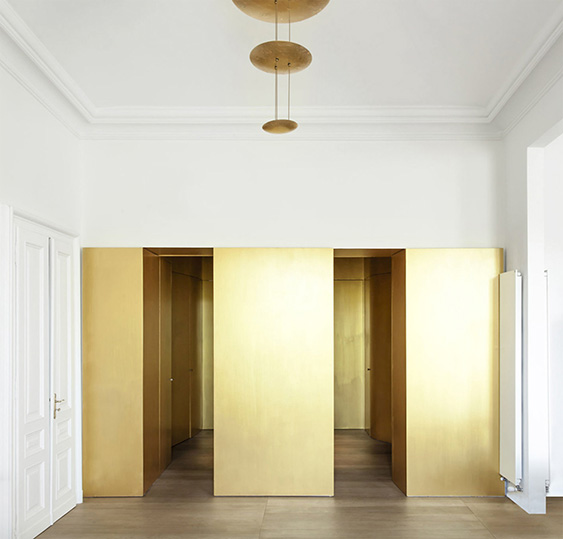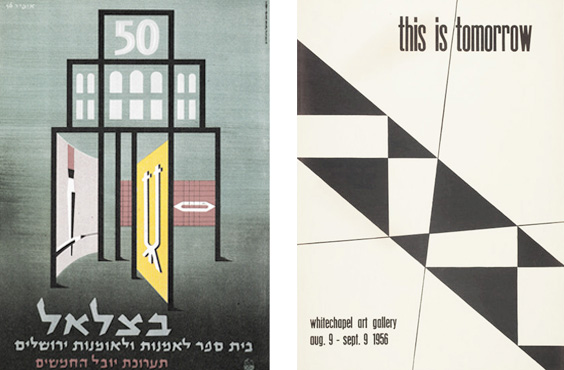 Basel is a hand-made terrazzo with geometric patterns and brass, playing homage to the aesthetic of the 1950's Basel Street in the old North of Tel Aviv. Basel Street is a hub of sophistication, with a very European-looking square of cafés and shops that inspire us to this day. Join us in celebrating Tabarka's newest creation.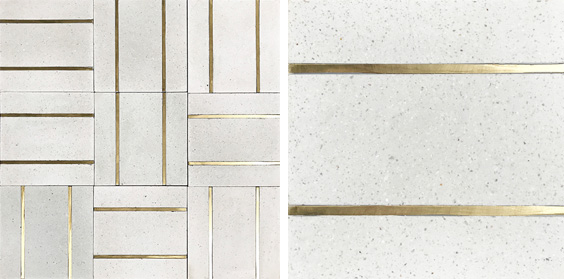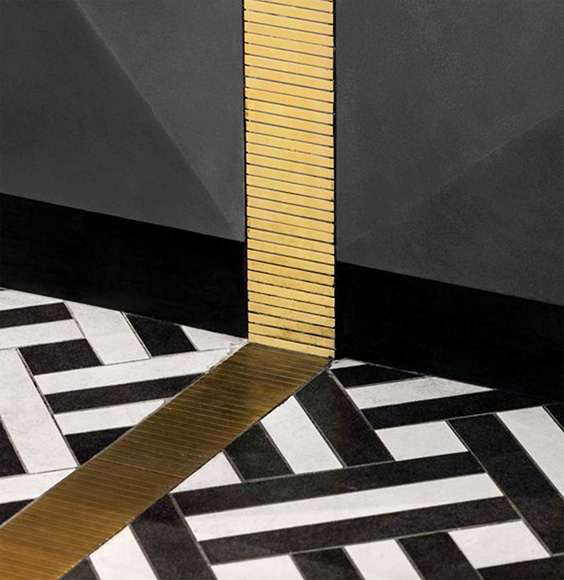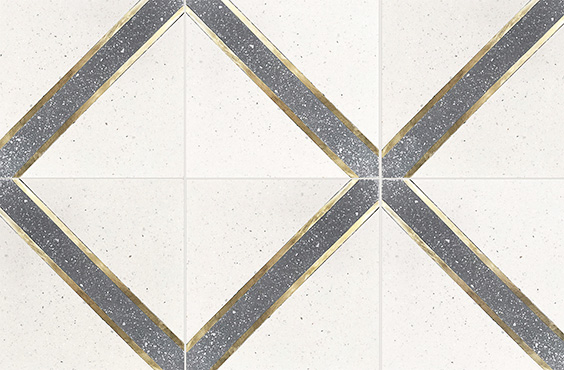 Categories :
Announcements