Trending in February: Infusions Of Red
Now that February is here, we're feeling the influence of Valentines Day. Red, the most passionate hue in the color spectrum is a favorite choice of Designers looking to make a statement.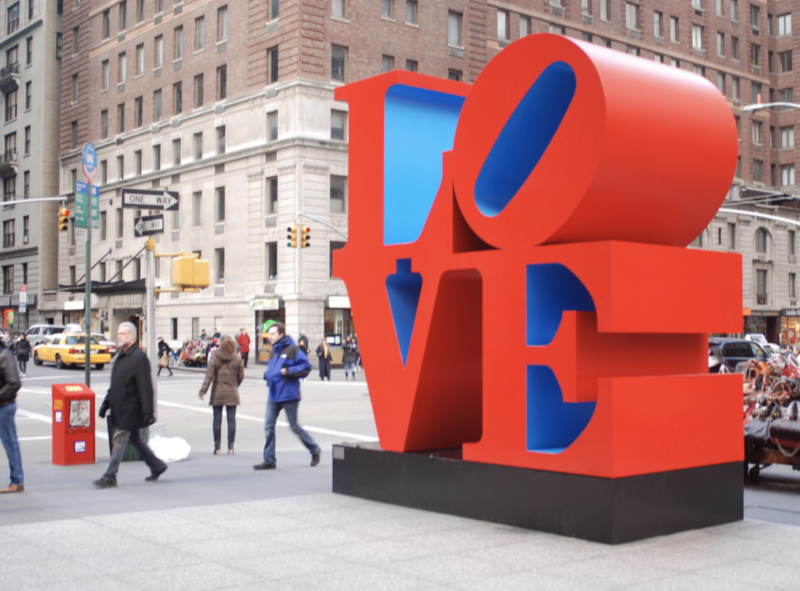 For a month in 1949, Rothko went to the Museum of Modern Art to stand in front of Matisse's " L'atelier Rouge," which the museum had newly acquired. Looking at it, he said, "you became that color, you became totally saturated with it."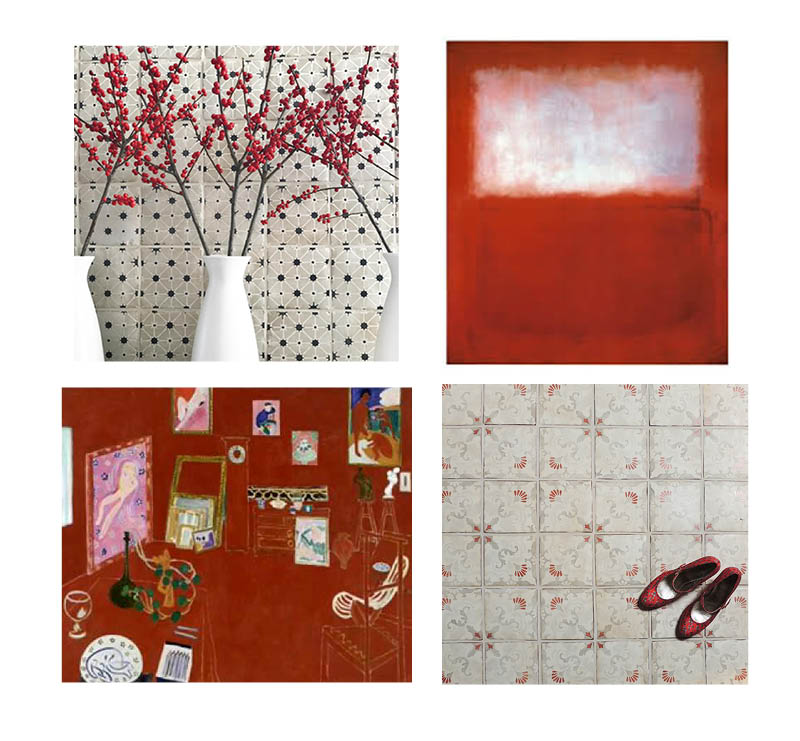 "The most visually potent of all colors, red connotes passion and energy. Like a red lip, red nails or a red handbag, red is a timeless accent that draws attention right where you want it. When it comes to art or accessories, I revel in a shot of red, and I'm a sucker for a red door. To me, red is a neutral; a classic essential to any interior."
-Caroline of DeCesare Design Group, Inc.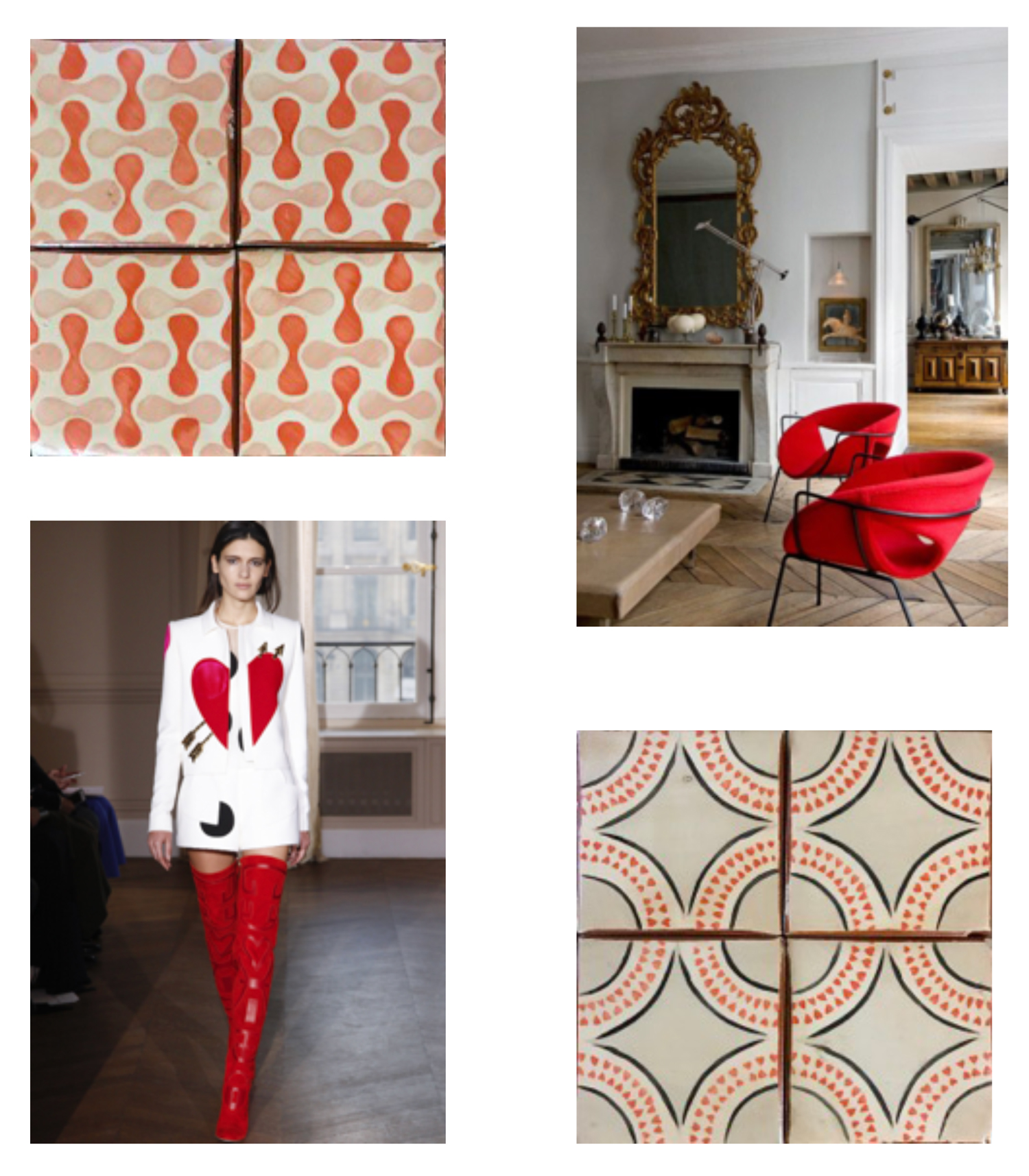 Do our February decor trends have you feeling inspired? We'd love to hear your ideas.
Tell us all about them in the comments below!
Categories :
Special Events
Tags:
unique stone
,
metallic
,
interiors
,
Tabarka Studio
,
Tabarka
,
interior design
,
terracotta tile
,
decorative
,
Tabarka Studio blog
,
Valentines
,
Febuary
,
Love
,
Rothko
,
Matisse